I was recently informed of the teachings of an amazing midwife from Cananda, Saraswathi Vedam. Immediately, I went online to listen to her TED Talk. I decided to share this talk with our Prenatal Yoga Center community, because I believe it exposes some...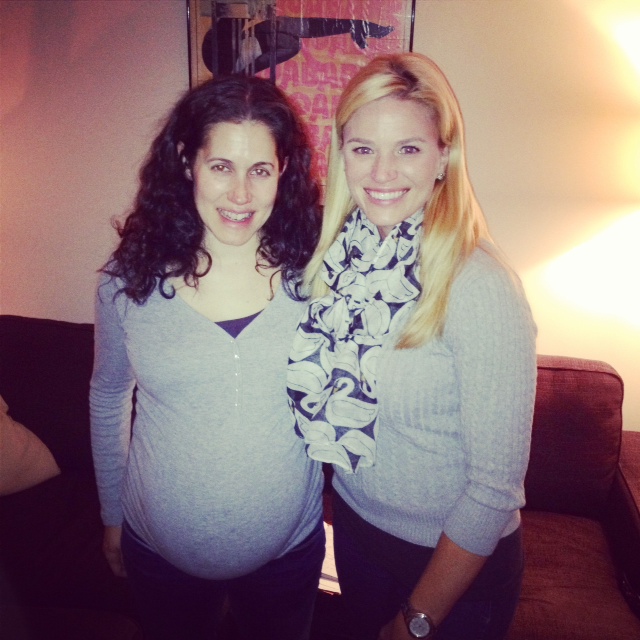 I would like to give a special shout out to two ladies that are helping my husband and me as we approach the birth of baby number two and our transition from 3 to 4 people in our family. The first person that I...
An interesting conversation ensued the other day with a long time student. She mentioned that she didn't really like her OB. I asked her if she was planning on have a doula to help navigate the situation since she was not completely confident with her...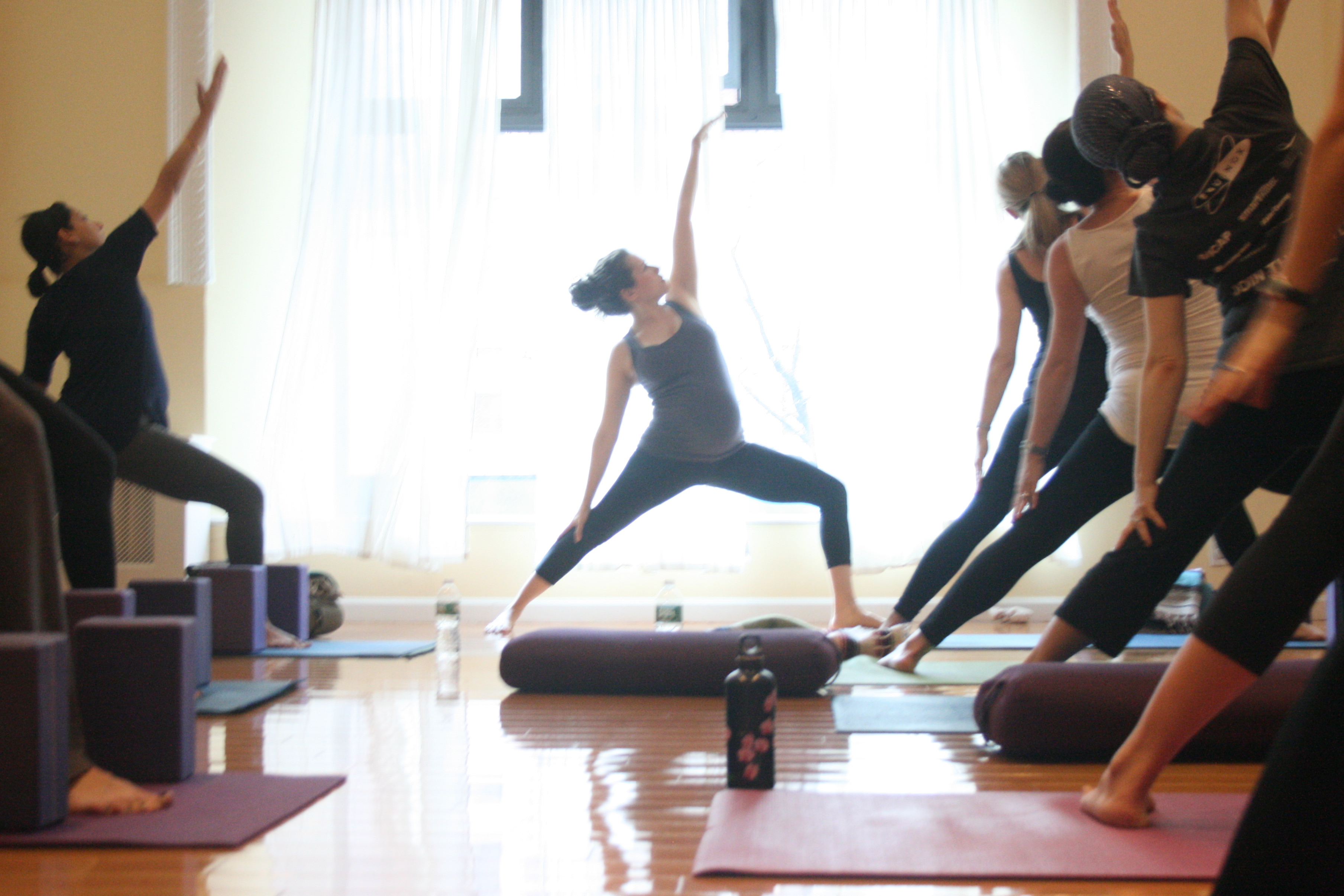 I recently turned the corner into week 33 of my second pregnancy. What once seemed way off in the future now lies ahead like a big bright neon sign saying "Labor Impending!" Even though I have already been down this road before, there...