Check out our blogs about yoga, birth & parenthood!
Have you been struggling to name your baby? Maybe there's a name you love but your partner hates, or maybe you've named your baby and
LISTEN NOW >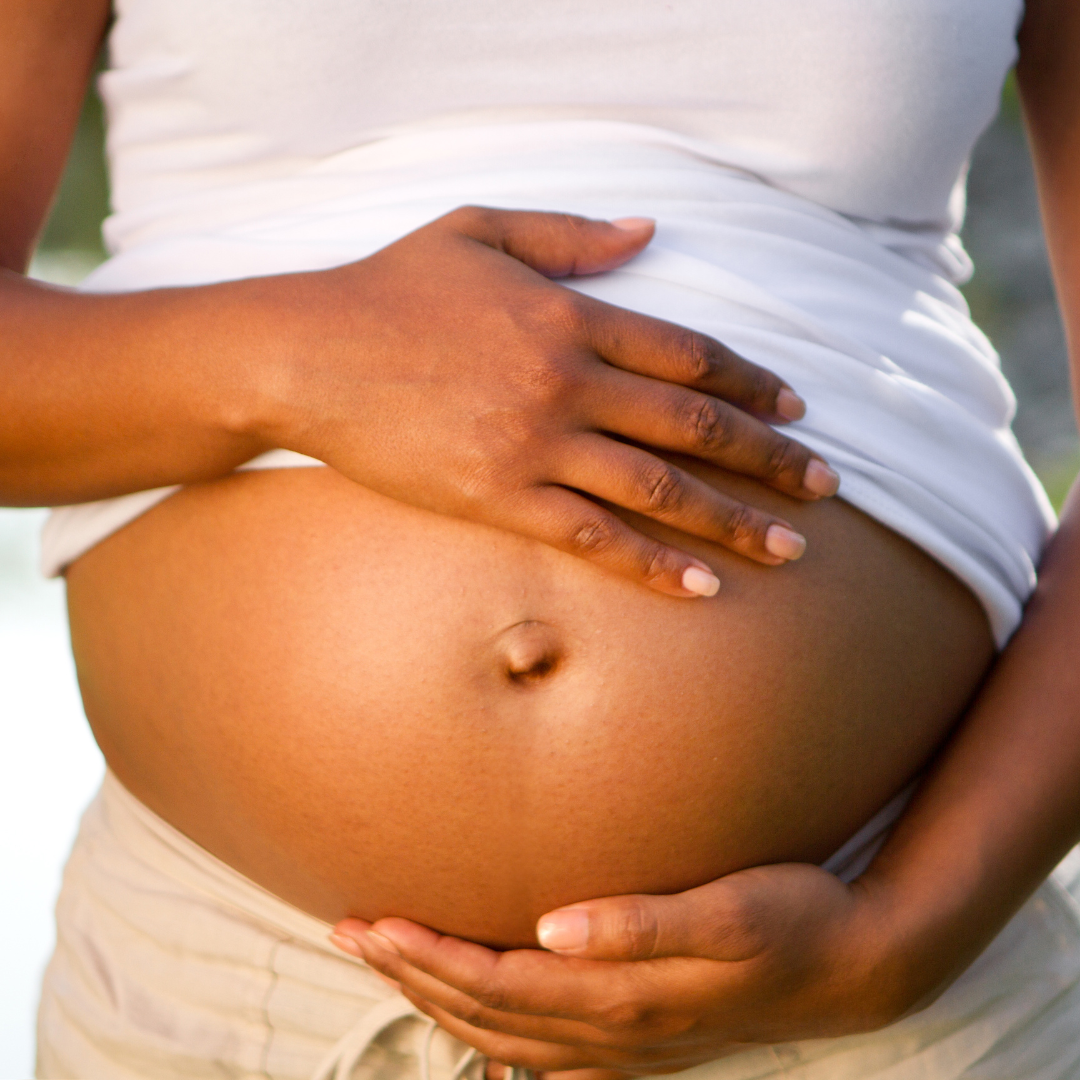 Blog
Learn everything you need to know about your water breaking and what to do if it breaks spontaneously or prematurely.
Subscribe To Our Weekly Newsletter