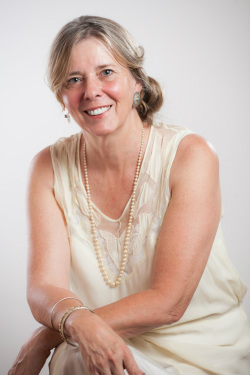 12 Dec

Birthing From Within to Ancient Map for Modern Birth, a lively conversation with Pam England

In this episode of Yoga | Birth | Babies, I speak with Pam England, author of Birthing From Within and Ancient Map for Modern Birth. This lively conversation covers quite a bit of ground- Pam and I discuss how Birthing From Within was born, how the philosophy and approach differs from more traditional methods and her work with Birth Story Medicine and her latest book, Ancient Map for Modern Birth.

Topics covered:

How the Birthing From Within approach differs from other traditions of childbirth education, methods – specifically when it comes to the idea of self awareness and personal growth as a means to diminish or prevent "stalled labor" or any other complication
Incorporate multi-sensory and holistic philosophy into Birthing From Within approach

The impact of worry, fear and belief systems around fear, and denial or avoidance of it and it's impact on birth

The new model and belief system behind Ancient Map for Modern Birth.

How stories and media, both positive and negative impact one's personal perception of birth and what that will mean for the birthing woman.

Birth Story Medicine workshops

People can find out more about Pam England at http://www.bfwnewmexico.com

To download this episode and subscribe to the podcast visit iTunes.