Baby & Me Yoga at The Wild in Brooklyn
The Wild in Williamsburg, Brooklyn
Join us for Baby & Me yoga at The Wild, a chill boutique in Williamsburg, Brooklyn offering premium, eco-friendly baby, maternity and nursing items.
Note: Please arrive between 10-15 minutes before your scheduled class.
Baby and Me Yoga focuses on strengthening the spiritual, emotional, and physical bond between parent (or caregiver) and child. Using interactive, slow-moving postures, the class is ideal for adults and babies 4 weeks to crawling. Class includes infant touch and various exercises that assist the development of your child's motor skills. Baby and Me will help carry you smoothly through the busy early months of caring for a new baby.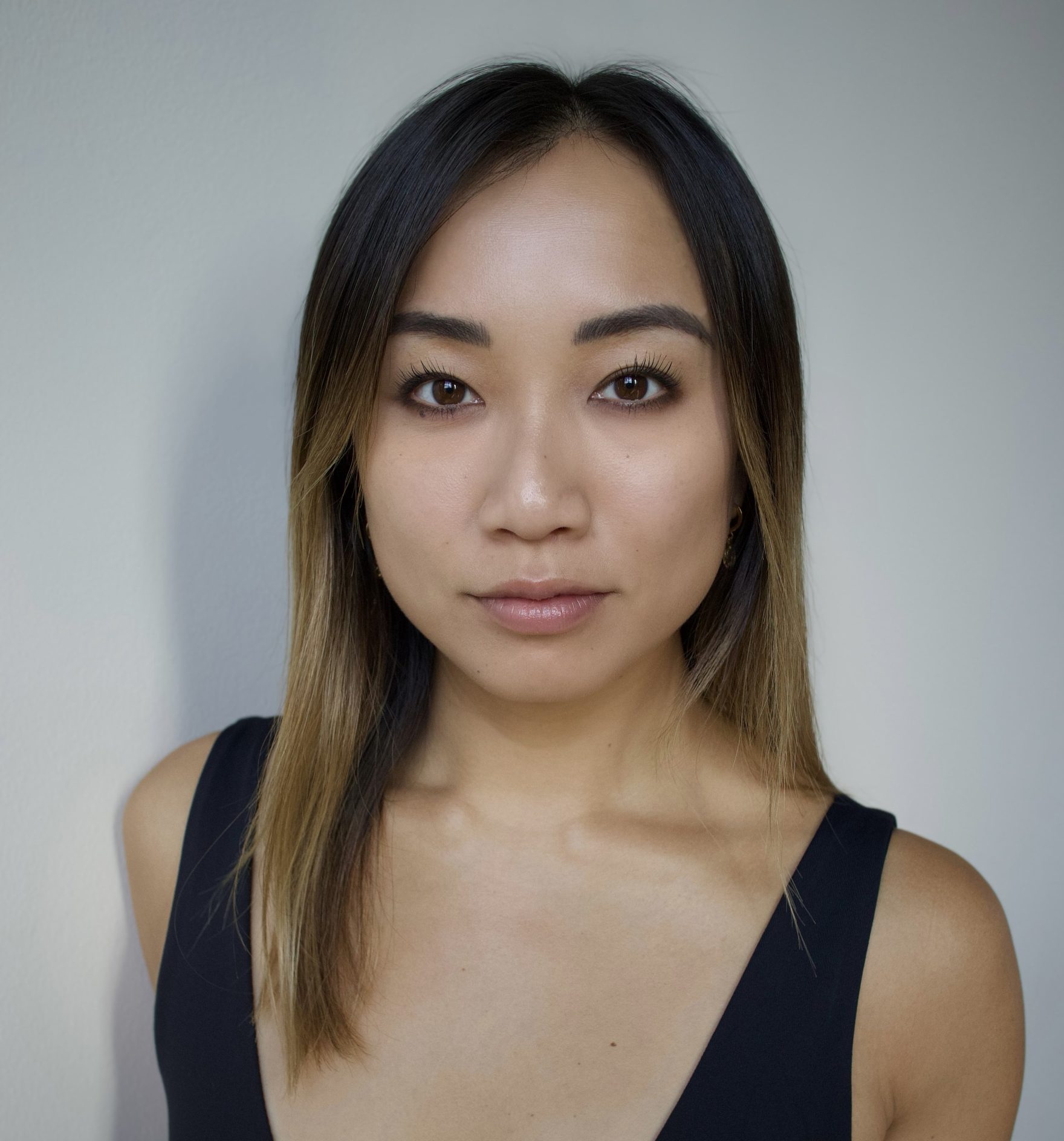 Ilana is a firm believer that yoga is for every body, including pregnant bodies. As a professional dancer, Ilana has always been a friend to movement; but it wasn't until she earned her Yoga teaching certification during the pandemic that she realized: Movement is medicine. Upon completing her Prenatal Teacher Training at Prenatal Yoga Center this past Spring, this value was only reinforced. 
What Ilana seeks to bring out in all of her students is a sense of integration and advocacy. Framing each class as a place for students to speak up and take up space, she understands that what is practiced on the mat is applied off the mat. Reframing discomfort, listening to the body, and developing mental resilience are all key components in Ilana's classes. However, in her Prenatal Yoga class, you will find a special blend of breath and movement that is both freeing and grounding- an intersection between mind and body that will empower you in the experience of labor, birth, and beyond.